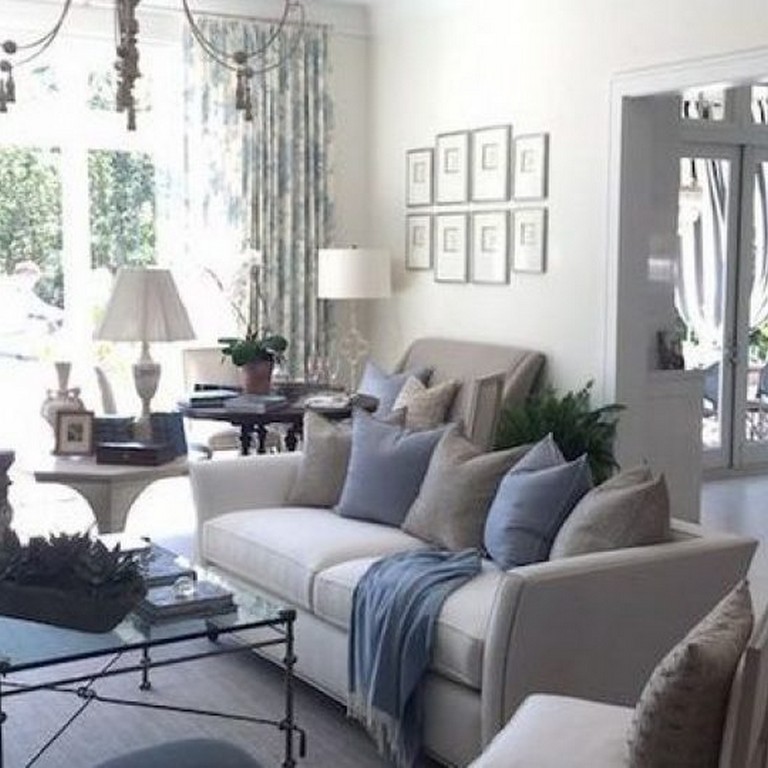 Even though modern style becomes a favorite option in today's home decor, rustic is still impressive. If you are a fan of rustic style, there are so many rustic home decor ideas you can apply. Rustic decoration will make your home feel charm and look stunning. So, make your home eye-catching with the following inspiring ideas.
If you consider a lot of wood textures, it is a good idea to add a contemporary touch. One of the ways is by applying a fresh coat of paint. White works for everything. For example, you can paint white onto your fireplace whereas the grounds are black. This mixture will bring a rich impression.
It is also a good idea to have dark, long & lean panels from woods. You can pair them with a luxurious red armchair. Cream carpet will be a good addition for a warmth nuance. If you want, you can mimic the wood walls for a similar effect.
Moving to the bathroom, you can create strong details while keeping everything simple. One of the best ideas is by planning organic architectural curves. However, you are still allowed to be creative by combining it with other decors.
When it comes to rustic decor, you may think about hardwood floor. Fresh coat of white paint will also add the rustic look. In addition, abstract wall art can also be added. Besides, it is a good idea to consider retro-inspired floor candelabras for a unique look.
If you want to play with colors, we recommend you to consider mossy green paint. It will look soft, moody, soothing and upbeat. Vintage accents and brass fixtures also belong to the most inspiring rustic home decor ideas. Now, let you have a perfect home with all these rustic decor ideas above.
image source : pinterest.com