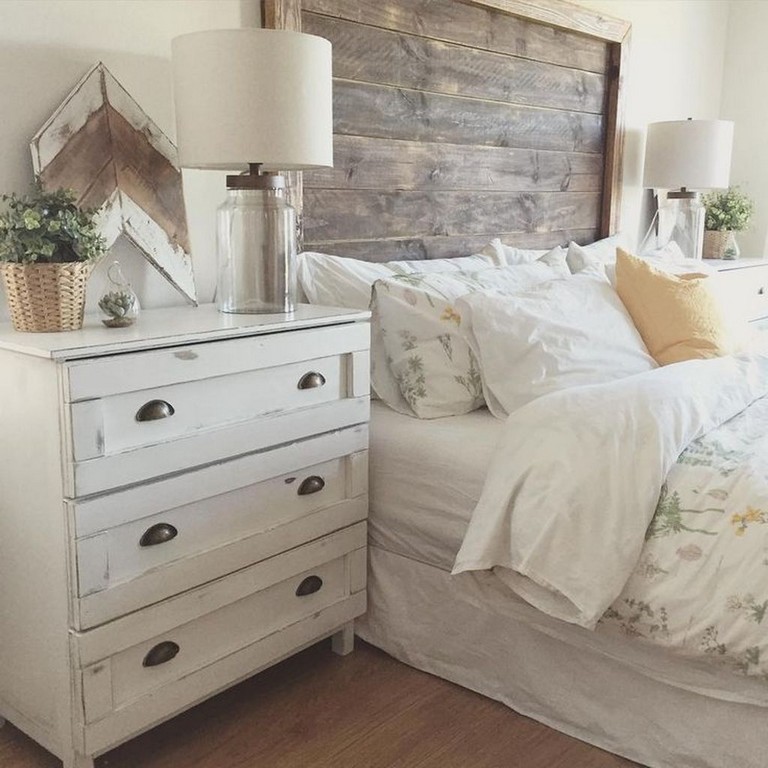 Modern, light, visionary and clean. Maybe, it is the perfect image of the apartment bedroom decor idea result. Well, that is true that having an interesting bedroom is very important. It does not only provide high comfortable feelings for your rest but also offer a special private place, especially when you want to enjoy your spare time.
Talking about the bedroom for an apartment, we cannot deny that mostly, it has limited space. In common, an apartment only provides a minimalist bedroom, except for a special apartment with a high cost for rent. That is something challenging because you will be pushed to apply an appropriate bedroom decoration to make the minimalist space becomes more comfortable.
Then, what to do in decorating the minimalist bedroom for a cool sleeping space?
Being wise in choosing the properties of the bedroom is the key to start the decoration. Since you have limited space, you need to be selective in applying the properties. Make sure that the size of each property is nit too big. Then, it will be better when you apply the multifunction property, such as a divan with a hide rack.
Then, maximize the space inside the room. You could explore the corner as the space to put racks, cabinets, or other properties. Also, explore the wall space. Here, you could hang a mounted rack to organize some accessories. Remember, an accessory sometimes is important to increase the artistic touch of your bedroom decor.
Well, since you want to make an elegant and modern design of the apartment bedroom, you need to think about the wall decoration. Repaint the wall when it is needed. Bright colors are great options to renew the look of your bedroom decoration. I think you may consider white and bright brown to redecorate it.
Here, we have several samples of the apartment bedroom decoration. You may see the samples and find which the best decor idea to be applied.
image source: pinterest.com