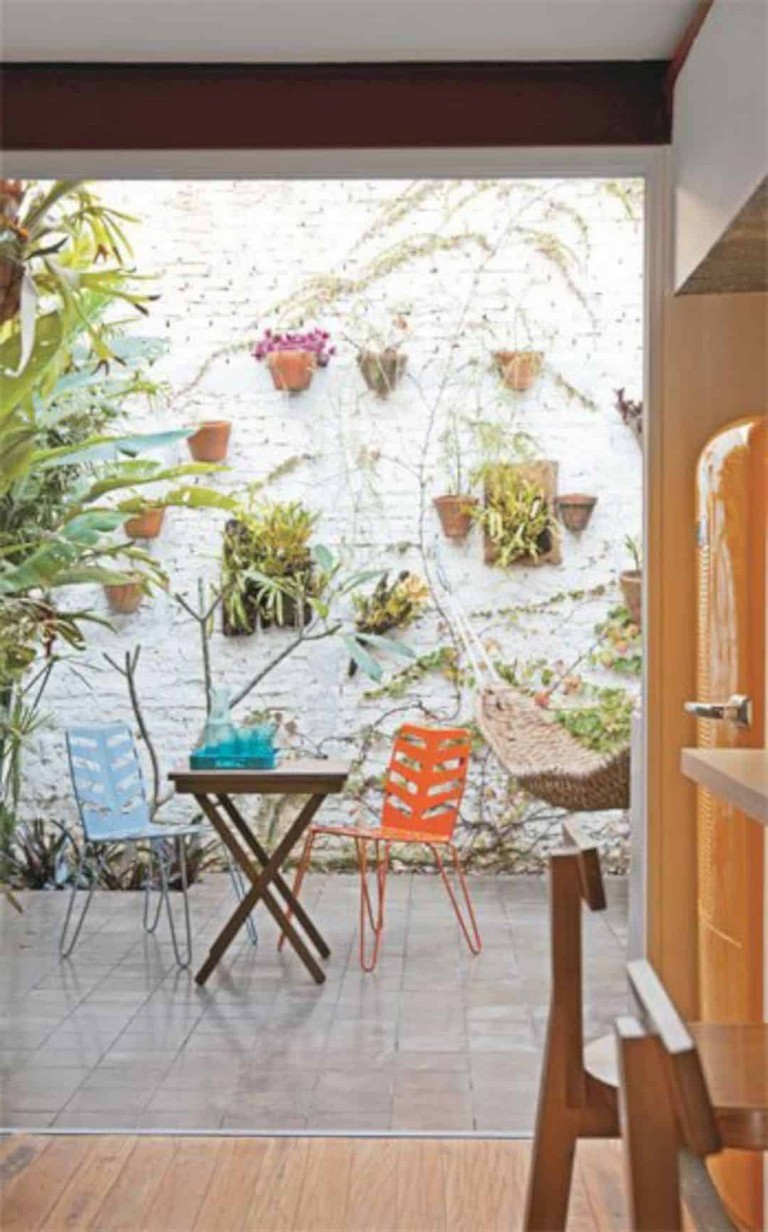 Contemporary style belongs to one of the most popular interior designs. It is simple and subtle sophisticated. It comes with clean lines and deliberates use of textures. Contemporary interior design focuses on shape, space, and color. It looks fresh and sleek. If you are interested in it, there are many ideas to achieve it.
Starts from color, there are some options of color you can consider. The best colors for a contemporary style include white, black, and neutrals. All these colors can be used anywhere. You can play with them on furniture, accessories, wall, etc.
In relation to line & space, you can consider horizontal, vertical or even curved shapes. Visible lines can also be applied for this contemporary style. You can apply lines on architectural details, high ceilings, geometric shapes, and many more.
For contemporary-style furniture, you have to prioritize furniture with clean, smooth and geometric shapes. Besides that, it is also a good idea to have upholstered furniture with white, black, and other neutral tones. For the materials, there are silk, linen, cotton, and wool that work perfectly for your contemporary home interior.
When it comes to flooring, it should be smooth& bare, using vinyl, tile, or wood. If you consider carpet for warmth, commercial grades will be your best choice. It will be more attractive if you add texture and color with geometric-patterned or plain area rugs.
Lighting is also very important to enhance the ceiling. Indirect light or cove lighting will be your best option. It is also a good idea to include color as well as metallic elements of the fixtures. If you have some posters, prints, or paintings, you can use spotlights. Other ideas of contemporary interior design are such as opaque, stone, metal or clear glass. Rugs, pillows, and window treatments can also improve the interior look.
image source : pinterest.com