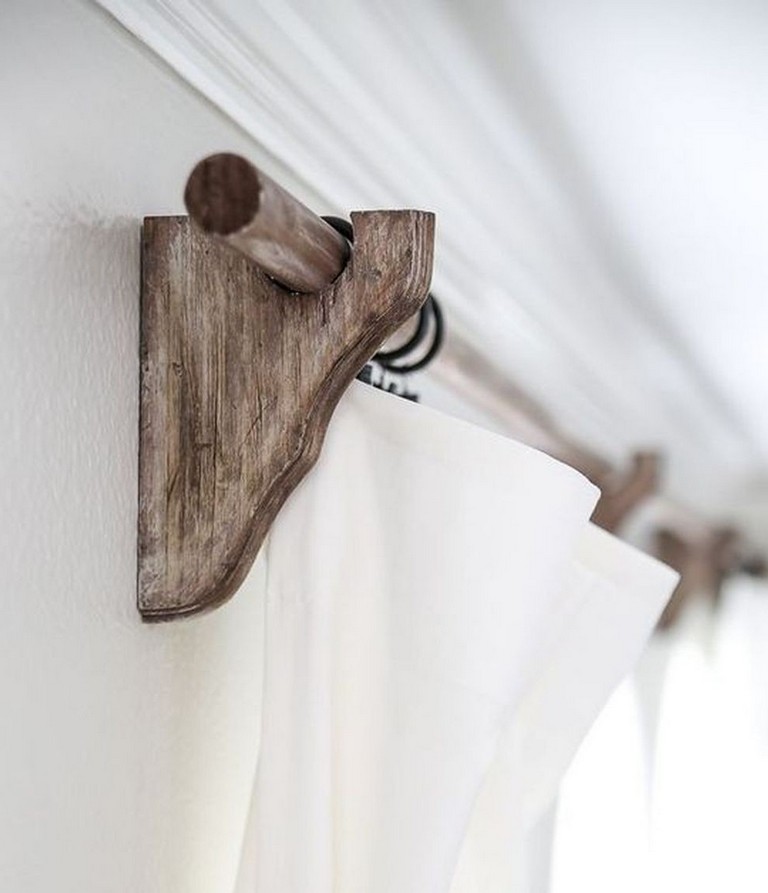 Considering the curtains become an important matter for the window decoration. Well, it is very reasonable because, with the right curtain, the windows will look more aesthetic and interesting to beautify the whole look of the room. That is why people always make some comparisons before choosing their favorite curtain.
When we are talking about the kinds of curtains for the window decoration, these are some smart curtain alternatives ideas available for consideration. Of course, the available ideas will help you to find the most appropriate curtain to renew the look of the window decor.
Eyelets can be the first idea of the curtain idea to be chosen. It is also known as grommets and become the most contemporary style for the modern curtain. This curtain will be useful for those who want to decorate the living room with the modern style.
The next idea of the curtain to be considered is the tab top. Do you ever hear about this idea of the curtain for the home? Well, the tab top is a good idea for the home curtain that works with the poles at its top along with the curtains. The common tap top curtain has a decorative look with some different patterns.
Another idea of the curtain to renew the look of the window is the pencil pleat. It is an elegant and contemporary curtain to be chosen. This simple curtain can be applied in some different rooms inside your home. Not only the plain color, but some curtains come with interesting patterns.
For the more traditional sense, the goblet pleat can be a good option for the curtain to decorate the window. This curtain delivers a sense of Georgian and Victorian inside your home. The most interesting matter of this curtain idea is the cylindrical cuff.
Well, on this page, we have several other ideas of the curtain to renew the window decorations. You may scroll the samples to get a new inspiration to renew the look of your room.