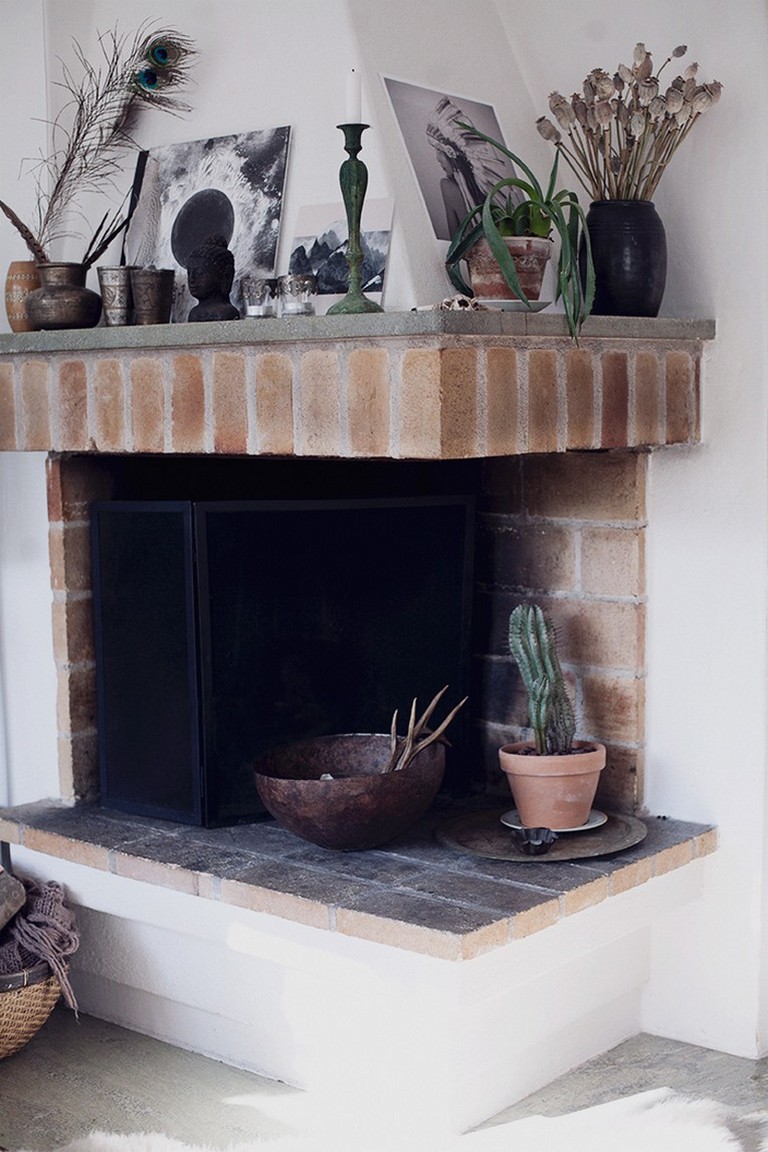 Accepting a unique room decor idea will be awesome to create a new look of your room. Of course, the look of the room will influence the atmosphere inside it. I am sure that you will be happier and get new comfort sense in staying there with your family or friends.
Well, when we are talking about the room decor concept, these are some ideas to be found and considered. Do you ever hear about the Bohemian room decor idea?
Well, Bohemian is one of the greatest room decoration ideas to be applied. This decor idea will bring a combination of natural and traditional sense into your room. Of course, the combination is very interesting to create a new sense and I am sure you will be happier with it.
However, what to do in applying this room decor idea?
The first thing to be done in applying Bohemian room decor is adding a variety of textures. Yes, Bohemian style is near with the kinds of texture for the creative pattern. To add the textures for room decoration, you can do some ways, such as applying the macramé wall hangings, using the wood furniture, choosing colorful Persian rugs, and others.
The Bohemian room decor also can be reached by applying the low-level seating. This seating idea becomes the characteristic of the Bohemian style. You may consider some ideas of seating such as floor pillows, leather poufs, and others in decorating the rooms.
The next thing to do in decorating a room by using Bohemian style is to avoid using too much black. Since Bohemian is dealt with the colorful and textured style, black should be minimalized here. However, for some parts, black is still allowed to be the base color.
We have several samples of room decoration using the Bohemian style. You can see the samples of the decor result to get more inspiration.